OnlyFans is a promised land for anyone wishing to make big bucks by sharing homemade smut. By this point, 2.1 million creators have signed up, earning more than $5 billion in total.
But if post nut clarity's hitting you hard and you want off the wagon, we'll show you how to delete an OnlyFans account quickly and with zero hassle.
This step-by-step guide will walk you through:
Let's dive right in!
Should You Delete or Deactivate Your OnlyFans Account?
Before you actually go through deleting your OnlyFans account, you should be aware that deletion is permanent. When the process concludes, there is no coming back.
As a result, you'll lose all your subscriptions, bank details, DM's, and possibly wallet credits. Months or even years of your hard work will go down the drain.
Luckily, another solution does exist. Namely, if you don't use your account or post anything for an entire month, the site will deactivate it.
While your account is inactive, you won't be able to get any new subscribers. In addition, your existing subscribers won't be able to renew their subscriptions.
Your profile will still be visible on the platform, now with a User inactive tag. However, after you start posting again, it will reactivate with all your details intact.
So, if you aren't 100% sure you never want to use OnlyFans again, we suggest going with deactivation. After all, if you change your mind, you won't have to go through the verification process again and build your brand from scratch.
Like in the bedroom, it's always better to be safe than sorry!
And knowing that OnlyFans is a perfectly legal way to make it big by selling spicy content with no studios to bust your proverbial balls, you might want to think twice before you give up on milking that cash cow.
How to Delete Your OnlyFans Account
So, you're still set on deleting your account? Fair enough.
In that case, you should know that the process will be different whether you're using your smartphone or PC. But don't worry — we'll show you how to delete your OnlyFans account on both devices.
How to Delete an OnlyFans Account on Your Smartphone
Step 1
First, hop over to the OnlyFans home page over your smartphone's browser. Once you're there, log into your account.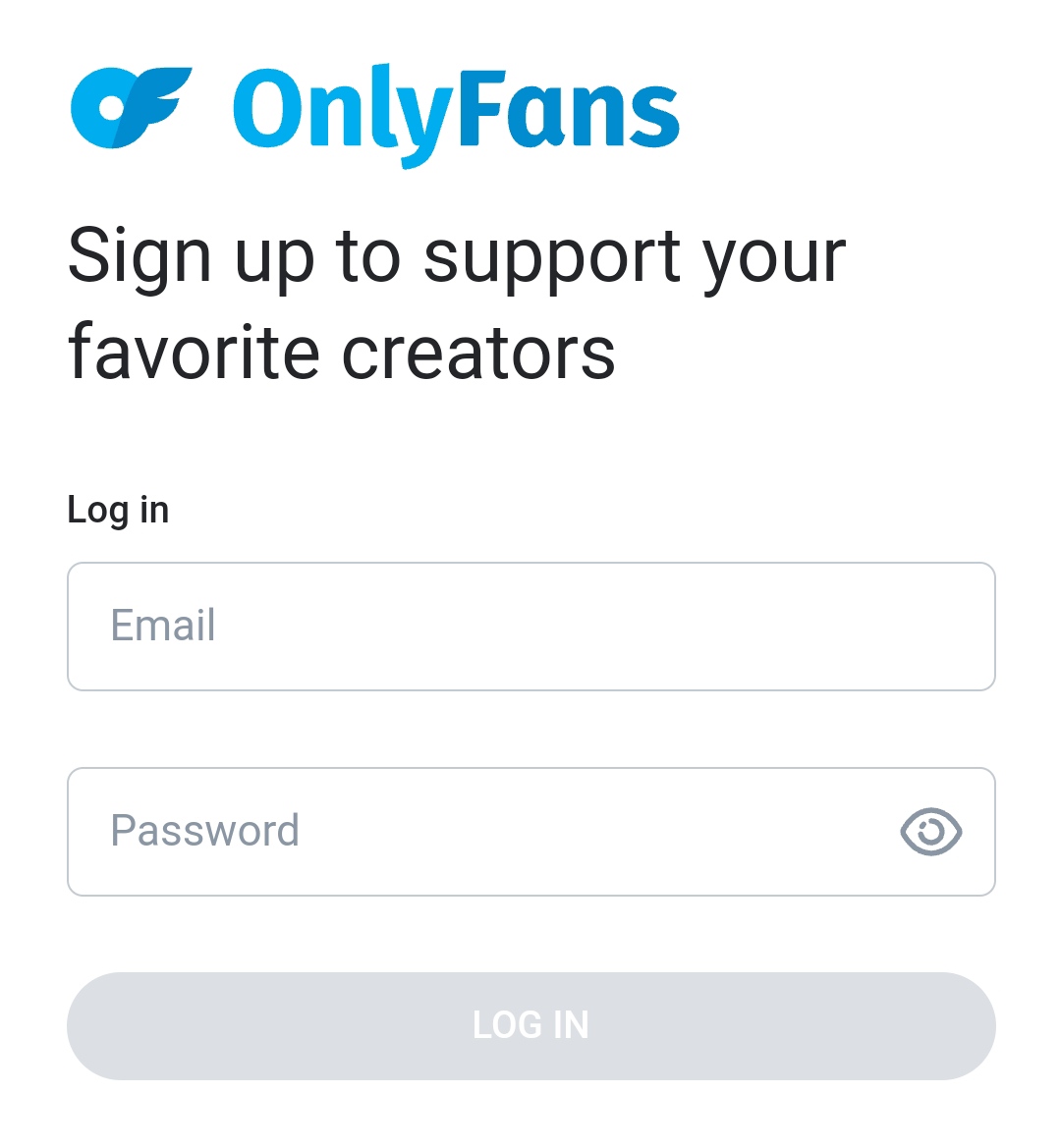 Step 2
From there, tap the circle with your picture at the bottom right.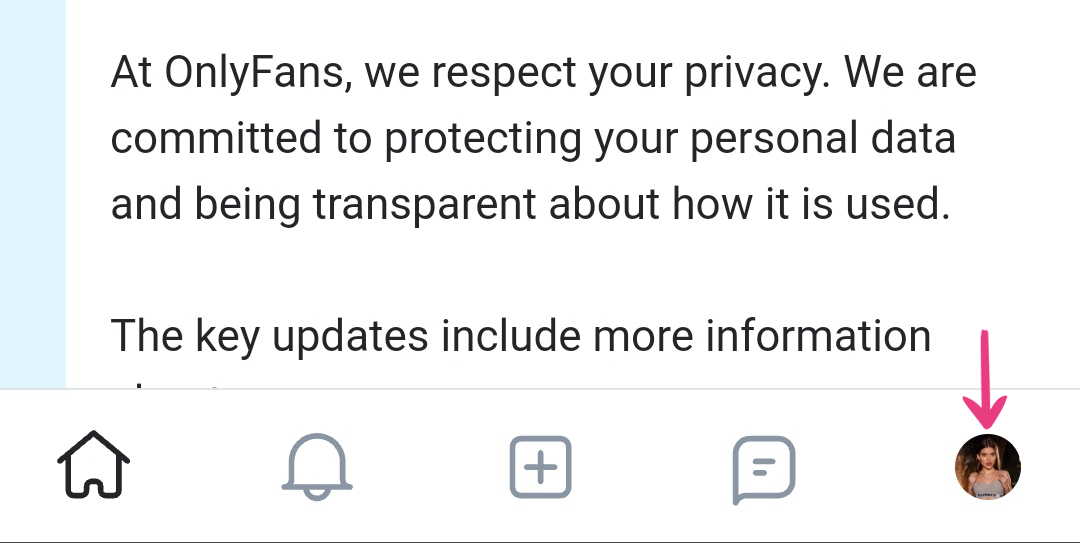 Step 3
When the sidebar slides open on the right, select Settings.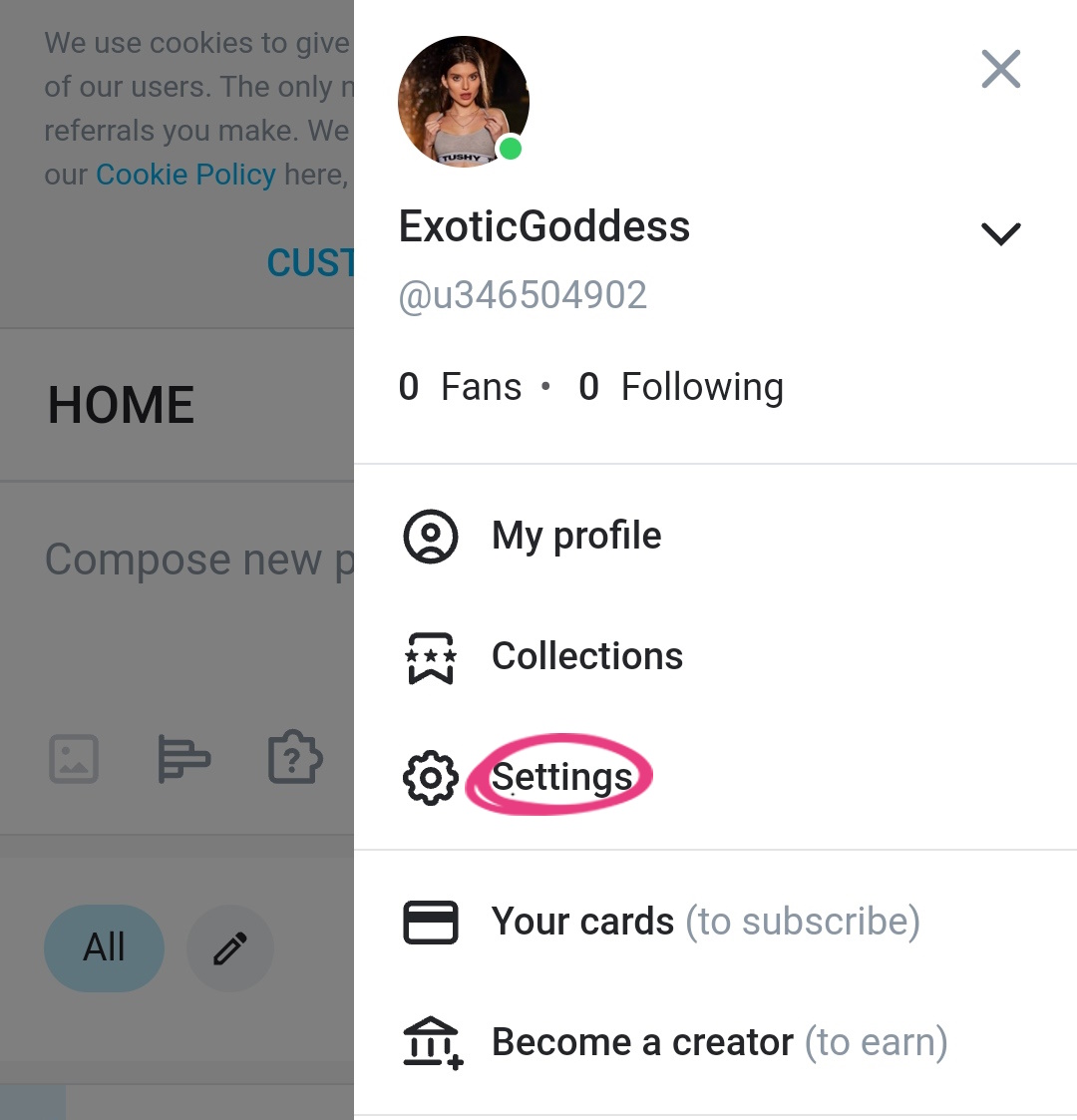 Step 4
Next, tap on Account.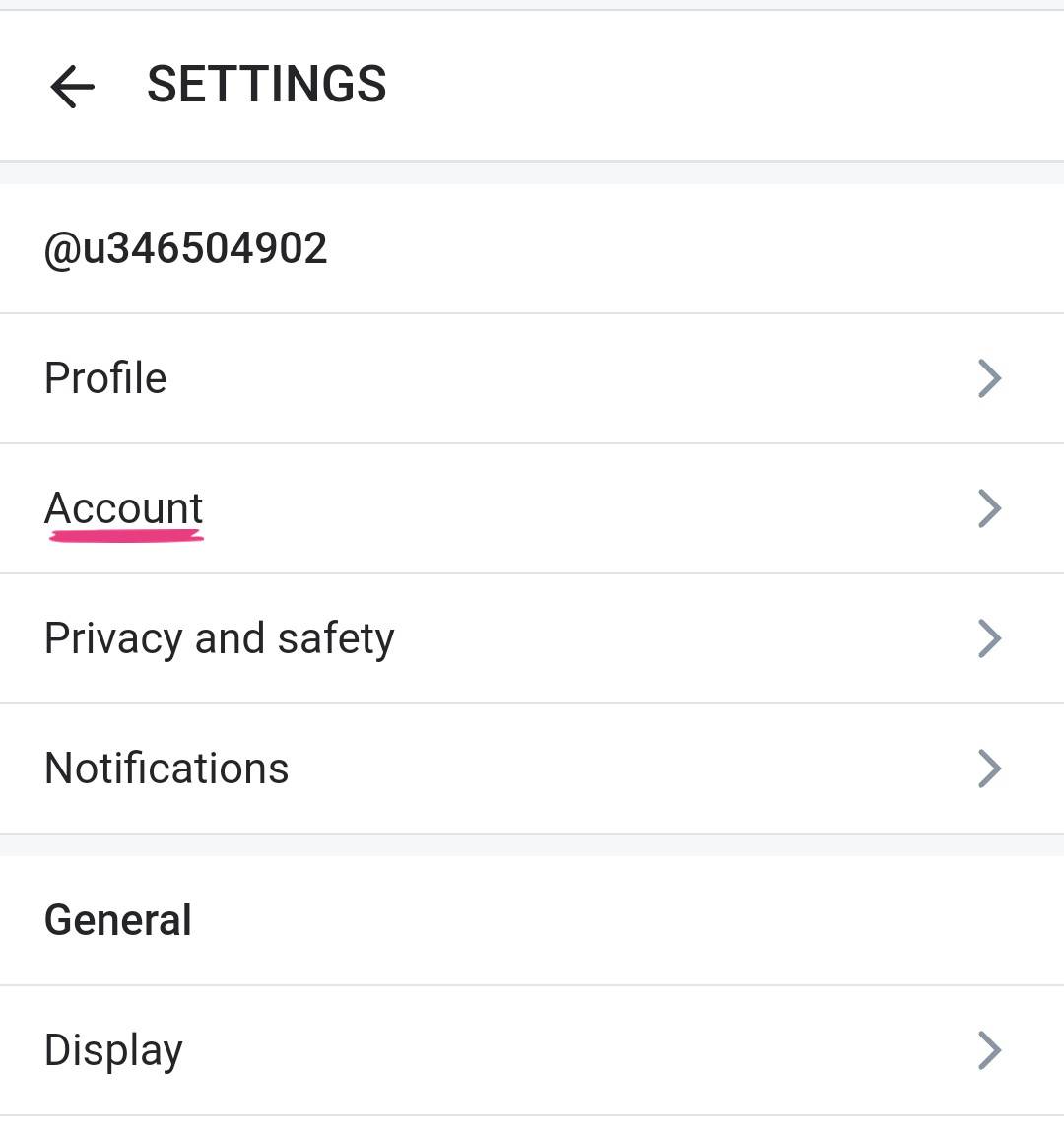 Scroll down to the bottom of the menu, where you'll see Delete Account.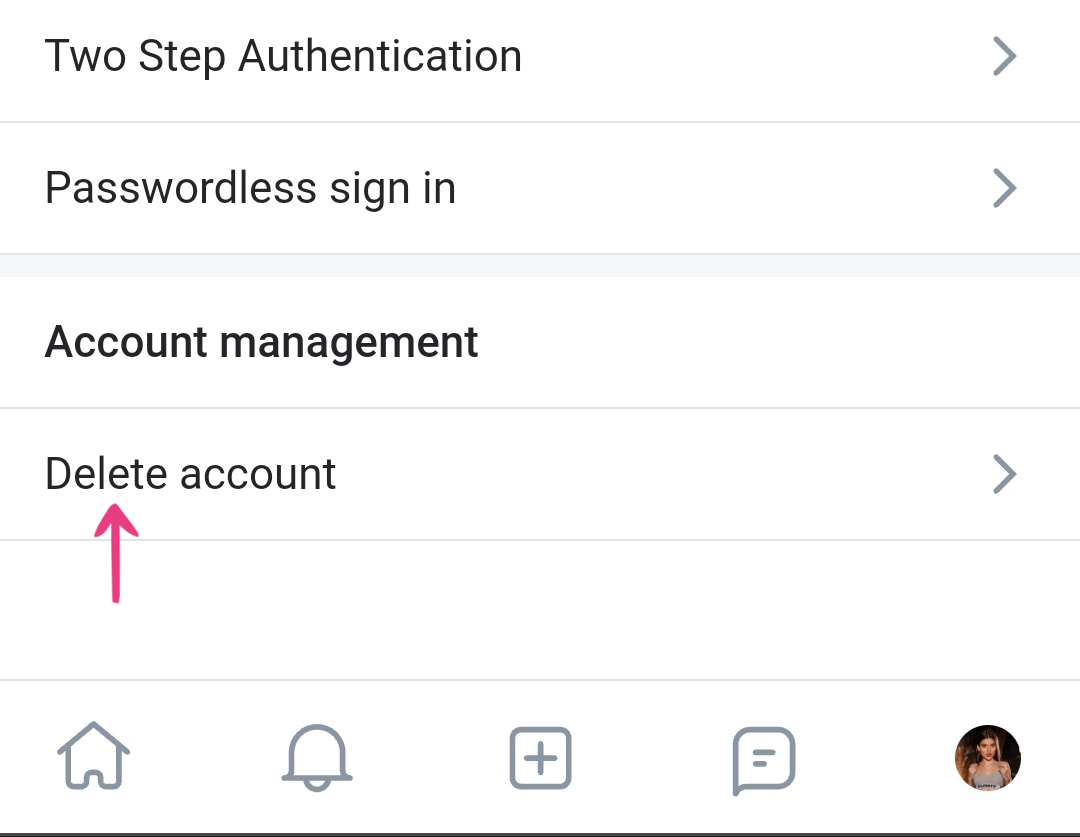 Step 5
Hit it, solve the CAPTCHA, and tap that Delete Account button like it's Mia Malkova's ass.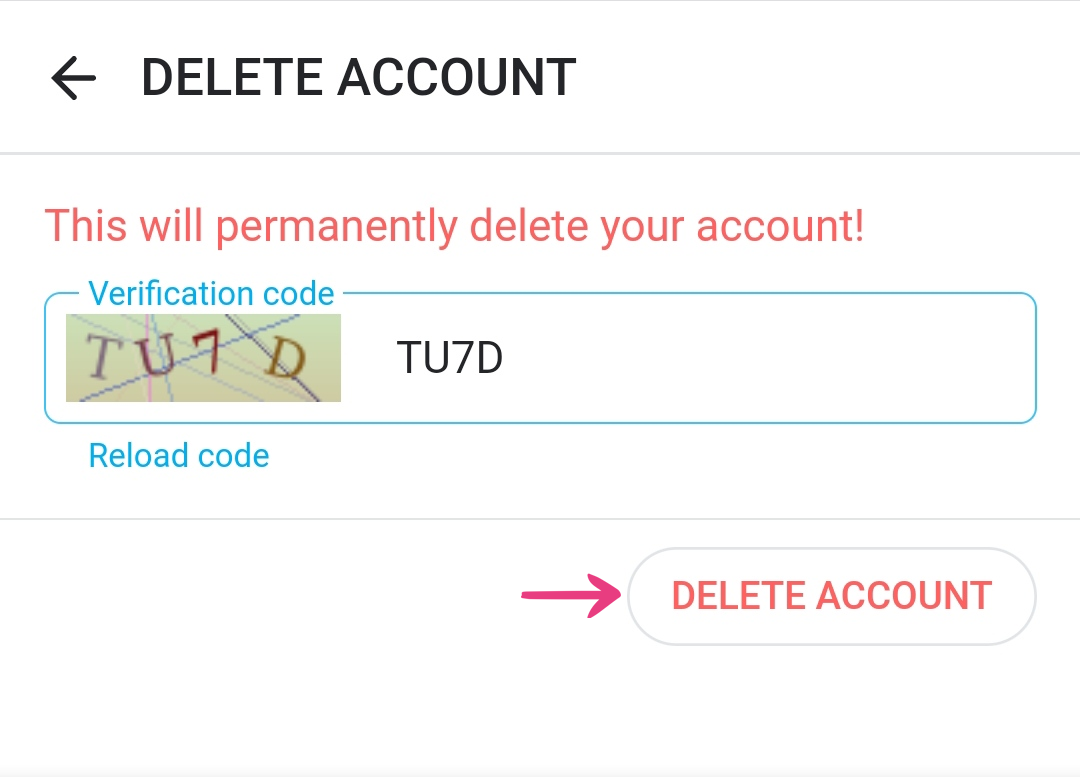 Finally, a confirmation dialog box will ask you if you're sure, so hit Yes, Delete.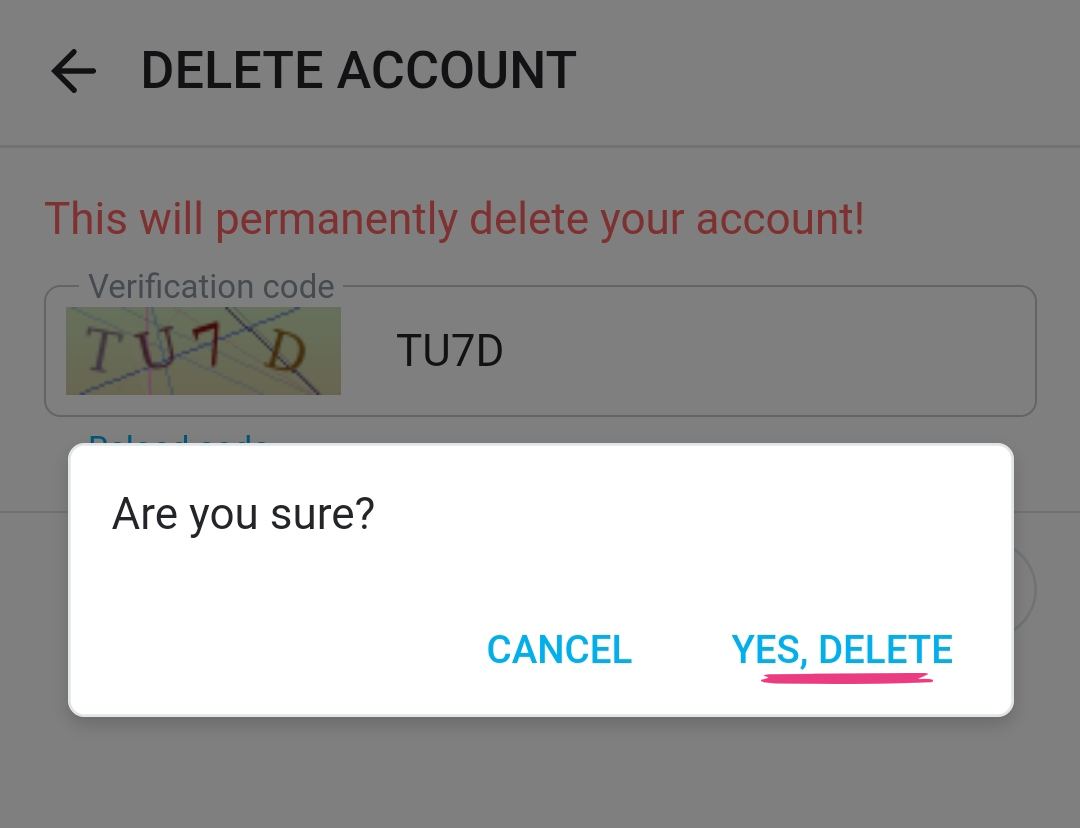 Ta-da! A few easy steps, and you're good to go!
How to Delete an OnlyFans Account on Your PC
Step 1
Log into your OnlyFans account on your computer. This time, the circle with your picture will be in the top left, right above the home button.

Step 2
Click on the picture circle, and you'll see a menu. First, open Settings.

Then, select Account.

Step 3
Next, scroll down to the end of the list, and finally, click on Delete Account.
Step 4
Now, all you need to do is solve the CAPTCHA and hit the Delete Account button.

Step 5
At last, when the dialog box pops up, click on Yes, Delete.

There you have it — easy as (cream)pie!
How to Delete an OnlyFans Creator Account
Although the entire process takes less than a minute, there are still a few things to look out for.
First, we should mention that while you can delete a user account on the spot, it won't be as quick if you're a creator.
Namely, if you have any subs, deleting your account will merely deactivate it. Your profile will still exist for a while, but you won't be getting any new subscribers.
Your OnlyFans account will disappear permanently only after all the subscriptions expire. That way, no one will get cucked out of what they paid for.
How to Delete an OnlyFans Account With Money in Your Wallet
If you're set on getting rid of your OnlyFans account but still have money in your on-site wallet and want it back, you'll need to take an additional step.
Generally, OnlyFans doesn't allow refunds as per their Terms and Conditions. However, if you reach out and make your case, the support team will consider it and sometimes rule in your favor.
So, before you proceed with the instructions from above, you will need to request a refund to get the wallet credits back into your bank account.
You can do this by filling out a contact form here, and the team will typically get back to you in 1-3 business days.
Still, keep in mind that while you might get your money back, it's only possible if you haven't used the credits you transferred from your bank account to your wallet.
In other words, the amount in your wallet must match the amount you transferred from your bank account in the past.
If you already used a portion of that money, you won't get the refund. So, take that into account before you take any action to avoid any unnecessary loss.
With all that said, though, you can always just delete the account — leftover money included.
Final Thoughts
Now that you know how to delete an OnlyFans account in a few simple steps, consider all the pros and cons, and if you're 100% sure, go on with it.
Finally, even if you change your mind, not all is lost. You can always start a new account, try a different OnlyFans niche to gain more followers, and the fat stacks will start cumming in like never before!